Long-term security
We firmly believe that a future-proof floriculture sector is only possible if we all work towards this goal together. That is why we establish long-term partnerships with affiliated growers that go beyond a typical customer-supplier relationship. We conclude multi-year contracts with growers, invest in their businesses and support them by providing technology and data.
The 9 benefits
of Growing Together
View the nine benefits of Growing Together and discover for yourself the opportunities for collaboration.
Guaranteed sales potential

Through multi-year contracts, we offer growers continuity of production and guaranteed sales potential.

Data-driven assortment

You will receive data from the market, enabling you to collaborate with us in realising a data-driven assortment of flowers.

Chain innovation

We can help you with automation, digitisation and robotisation and work together with you to create a smarter chain through innovation.

Major sales channel in Europe

As a participating grower, you have access to a major European sales channel within retail and wholesale.

Investments & participation

We invest and participate in the businesses of selected growers. Together with you, we can quickly and agilely respond to opportunities within the market.

Product development

You will have the opportunity to invest in product development, variation and the introduction of innovations.

Sustainability initiatives

Together, we are committed to setting up a sustainable chain through various sustainability initiatives.

Certifications & quality labels

We can help you obtain the right certifications and quality labels. Together we will make sure that you continue to lead the way.

Logistics & administration

We help you with fulfilment, transport and administration. As a participating grower, you are guaranteed to receive payment.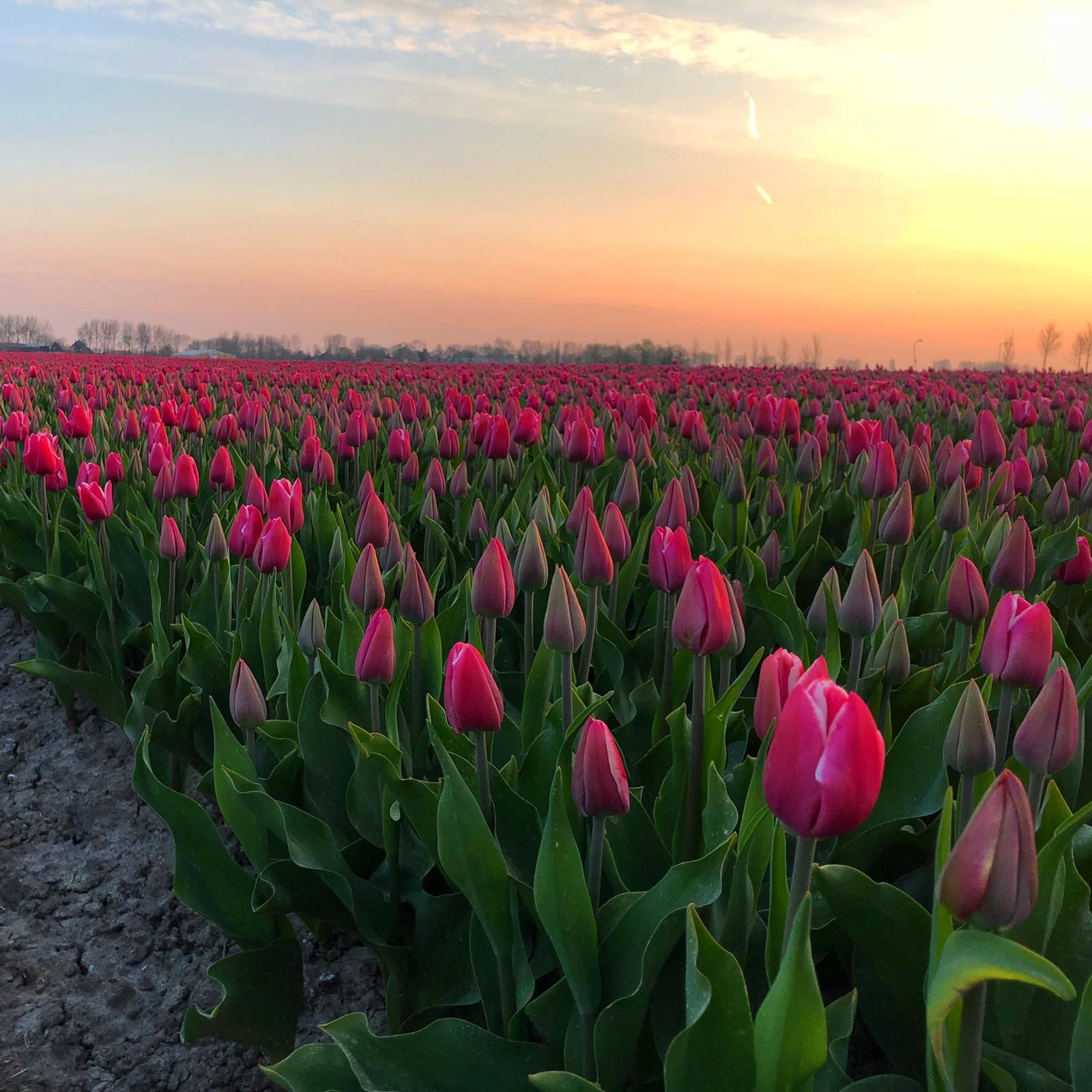 A future-proof floriculture sector
Through Growing Together, One Flora Group is committed to creating a smarter chain with fewer links and transport movements. Together with our growers, companies and customers, we can realise a future-proof floriculture sector.
Stable partner
Growing Together is an initiative of One Flora Group. Within One Flora Group, our companies link supply and demand by optimally tailoring our Growing Together growers' assortment to the wishes of our customers. Together, we serve the entire market efficiently and straight from the source.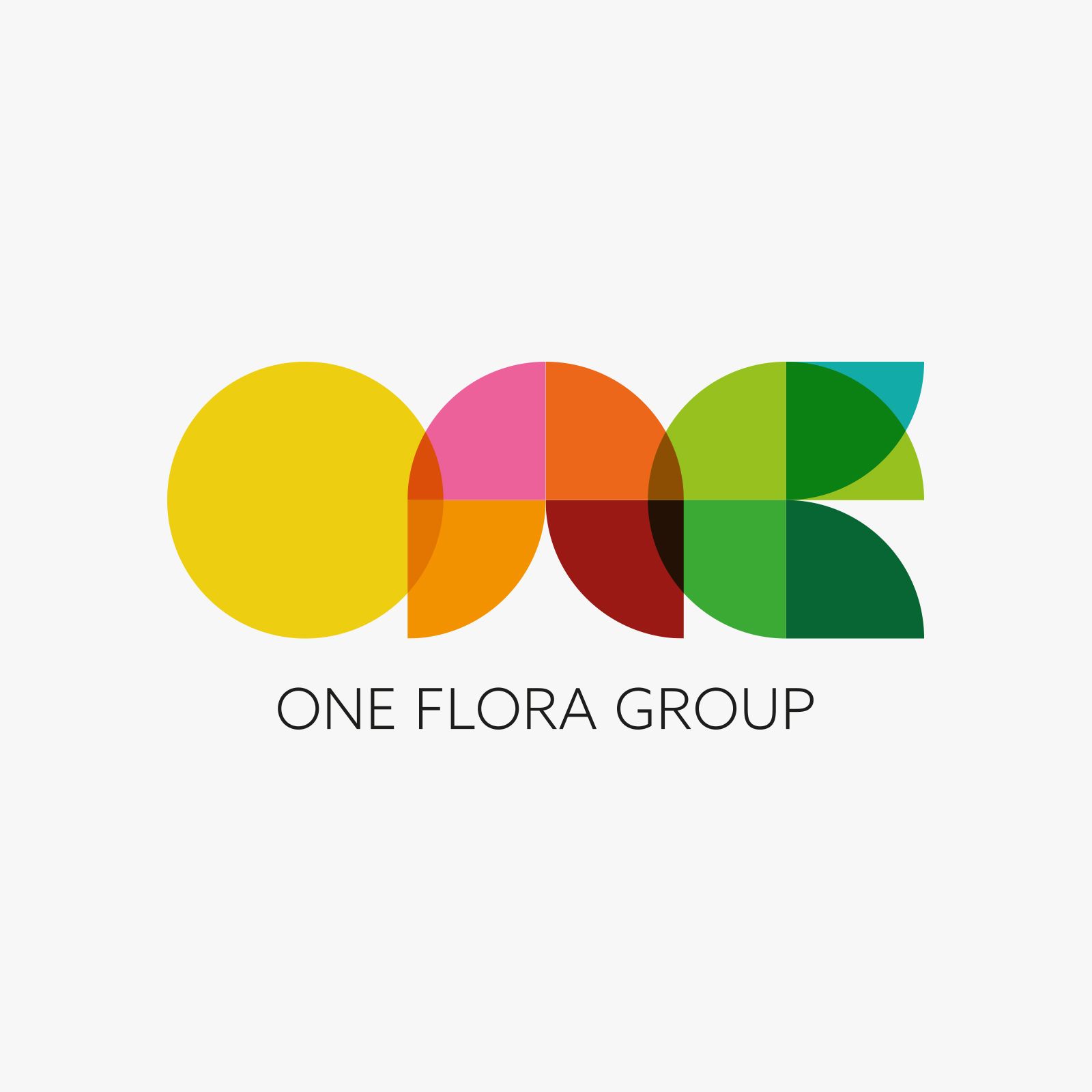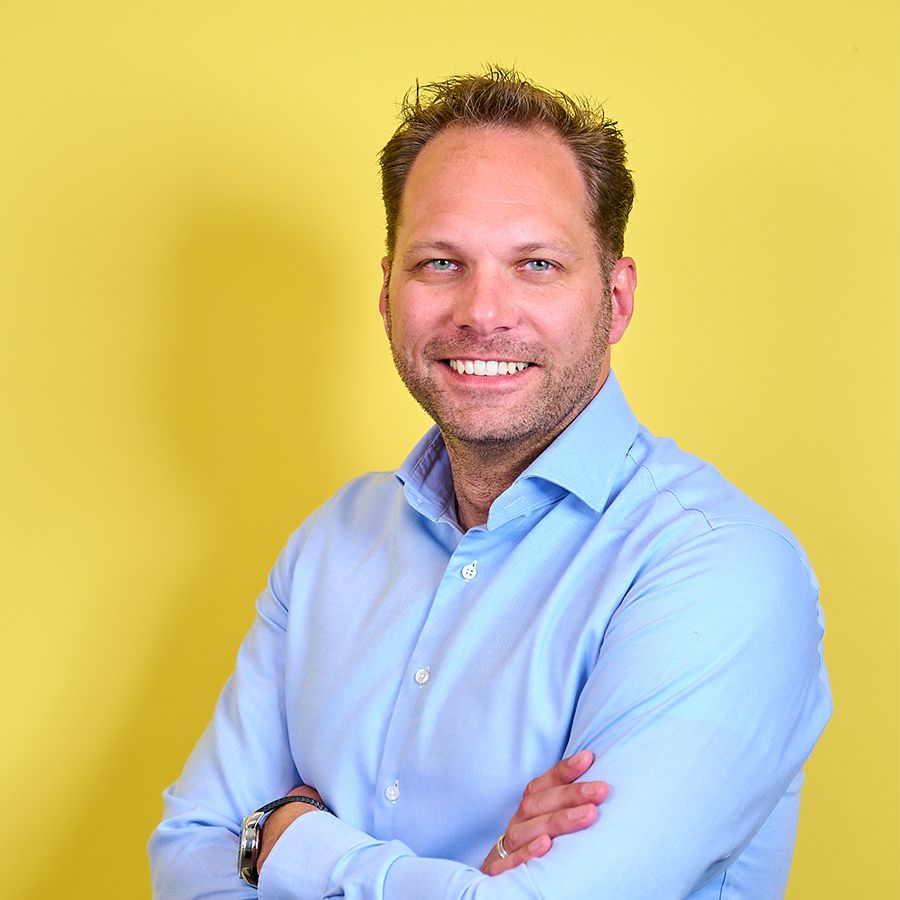 Sven Aertssen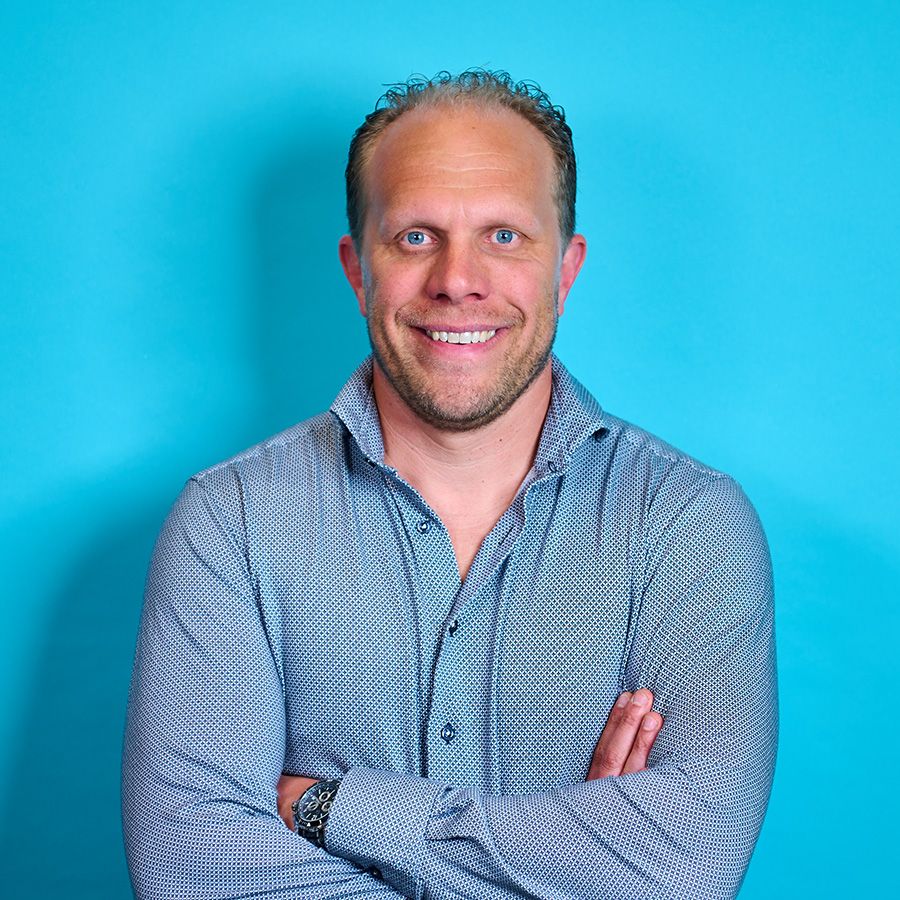 Sam van Tol
Together we can realise sustainable growth
The Growing Together management team consists of Sven Aertssen and Sam van Tol. Together with our growers, we want to realise sustainable growth within the beautiful world of flowers and plants. Any questions? Please do not hesitate to contact us at:
Want to arrange a meeting?
Do you believe in a smarter, faster and more stable chain and do you see opportunities for collaboration? Request an introductory meeting below.